All routes are running normal service and are on time.
SERVICE ALERT for Heights Route only: Main Street from Hills Avenue to Concord Street will be closed to traffic Friday, September 24 all day. We will not have access to the stops at Kennedy Building or St. John's/Christ The King Parish. You may pick up the bus at either at the Main St./Pleasant St. stop or the Storrs St. stop on the Market Basket end of Storrs St. Feel free to call with any questions. Thank you.
Federal law requires you to wear a face mask on public transportation. Mask Up, for you and other passengers. Questions? Check out these FAQs. #MaskUp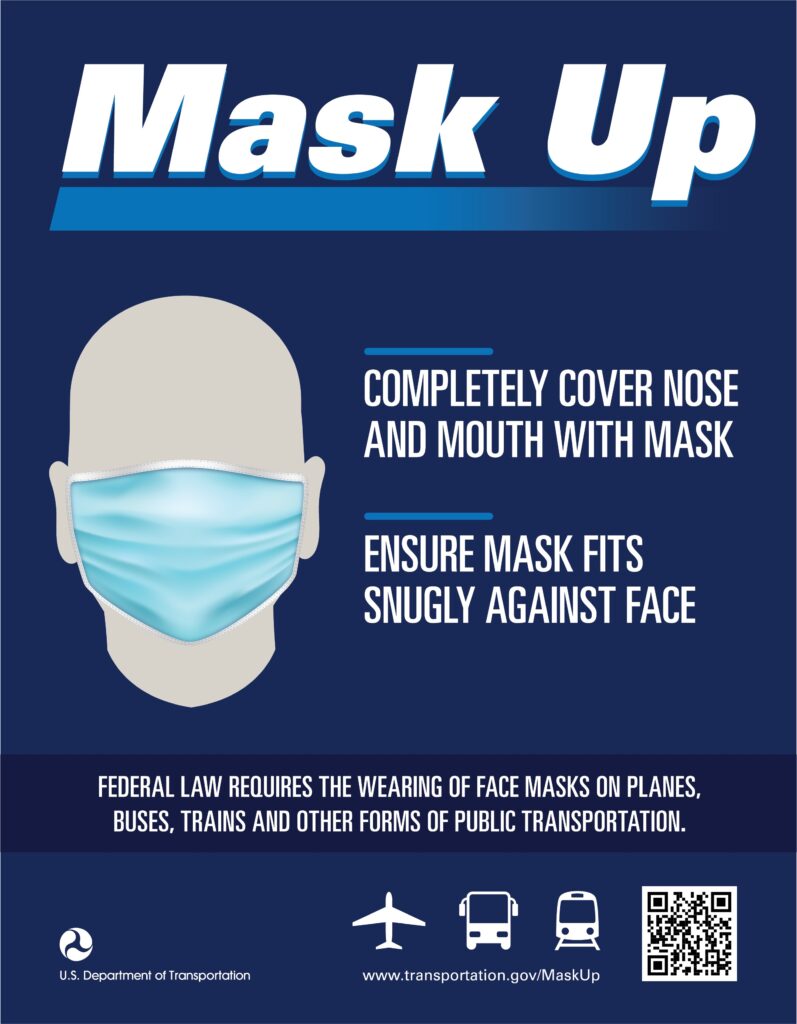 It's official! Bus fare will remain suspended until September 30, 2021.